meet the


construction team
Great team-work is vital. As you'll see if you click on the pictures below, our team is well established – and contractors we use have traded with us for many years. Everyone, whether part of the core team or a sub-contractor, knows standards must be high and is expected to be open minded about ways to obtain the very best results.
Jaques Construction has never tried to be a 'cheap builder'. We believe in giving excellent value and a high standard of work that all parties can be proud of. Equally, we'll happily discuss budgets and find ways of prioritising the important areas of the project.
We understand that most clients are keen to sign a contract. We believe a contract is something that's signed and put in a drawer where it stays unless needed; neither Jaques Construction nor ANY of our clients has had to take the contract out of the drawer. And our clients will confirm we have a strong commitment to after sales, even years later – once you are a client of Jaques Construction, you remain so.
---
David Jaques
David founded the business in 1985. He manages projects and works on the development and structure of the business.
He played for Dorking Rugby Club between 1975 & 2004 and is proud to now be a Vice President. He was Chairman of Capel Cricket Club for 20 years, and has been an active, qualified coach for over 10 years.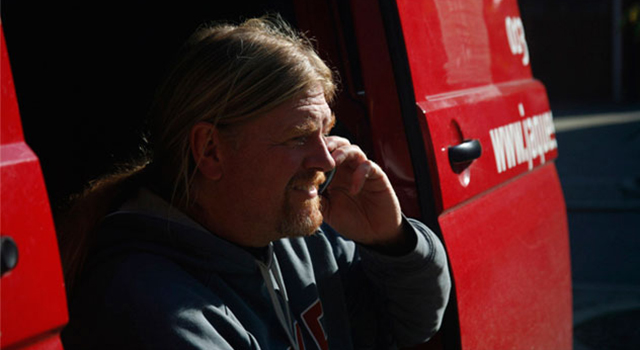 ---
Spencer Turner - Head of Operations
"Spence" has worked for the Company since he was a 17 year old and is now site and contracts manager. Spence oversees all staffing matters and production, as well as being a top notch all round carpenter.
Spence is a proud family man and a keen golfer.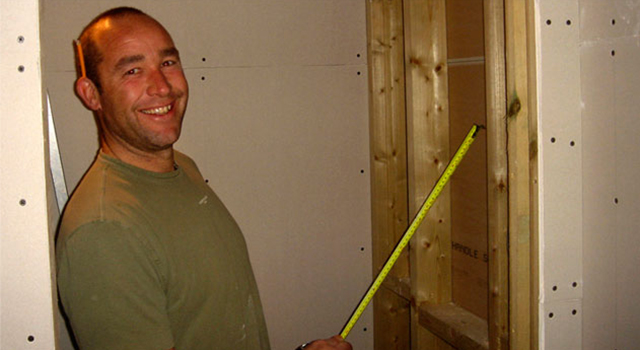 ---
Jamie O'Brien - Commercial Manger
Jamie joined the team in 2013. He covers site management, facilities, Health and Safety and the engaging of specialist sub-contractors.
He has been a keen member of Dorking Rugby club since 2002, and captained the 1st team for 3 years. His most enjoyable sporting achievement was lifting the Powergen Trophy at Twickenham in 2006, Now coaching the 1st team and Surrey county team. Most of his spare time is spent with his family and three children.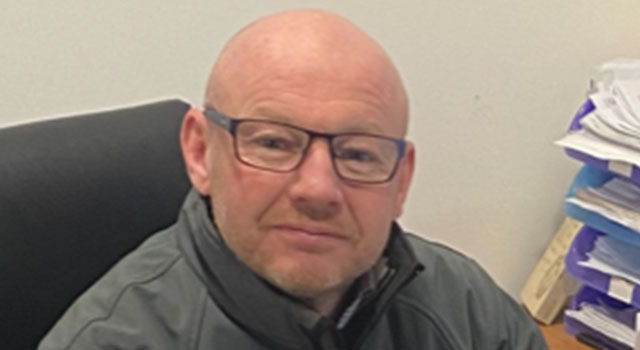 ---
Carl Fairbrother - Site Foreman
Carl started working for Jaques Construction as a labourer in 2017 when he started to show an aptitude for carpentry and joinery. He worked incredibly hard by attending college outside working hours in order to gain the qualifications he needed to begin his apprenticeship at Nescot College, in Sept 2019, where he finished his first year top of the class.
Carl is a very enthusiastic member of the team and is particularly interested in first fix and structural aspects of building. Carl is a keen fisherman and golfer and enjoys spending time with his young family.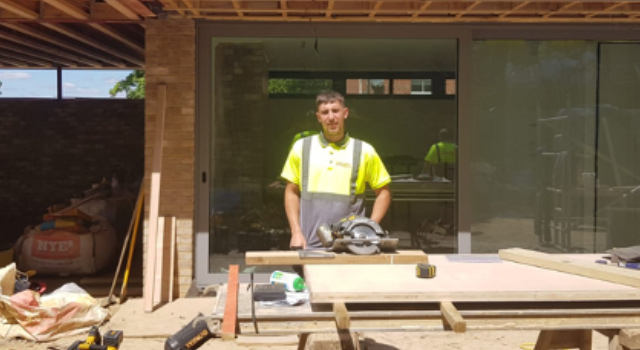 ---
Emma Jaques
Emma Joined the team as PA to David in 2015. From there her role has expanded to other areas of the business including company secretary, financial support, office administration and head of catering.
Emma enjoys a wide range of sporting activities and is a keen cook.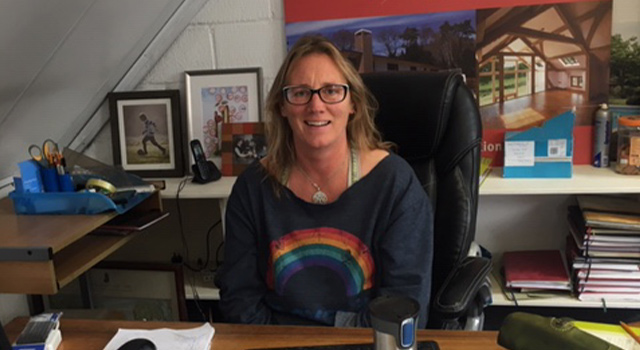 ---
Ollie O'Brien - Apprentice Carpenter
Ollie joined Jaques Construction as an apprentice Joiner in 2021. He attends East Surrey college one day a week and is site based learning all the valuable skills required to qualify in this trade.
His interests outside of work are playing for the local football and cricket teams and enjoying the social environment these sports bring.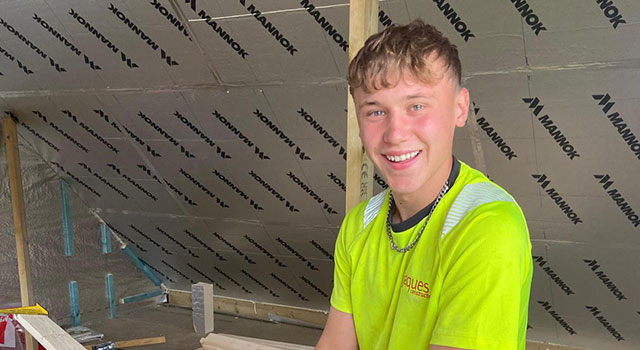 ---
Gary Bull - Quantities & Purchasing
Gary joined us in 2001, gained an NVQ diploma level 2 bricklaying in 2005, is accomplished in wet trades and takes a key role in the day-to-day managing of his projects.
Gary spends most of his spare time geocaching, completing tri-athlons and with his family.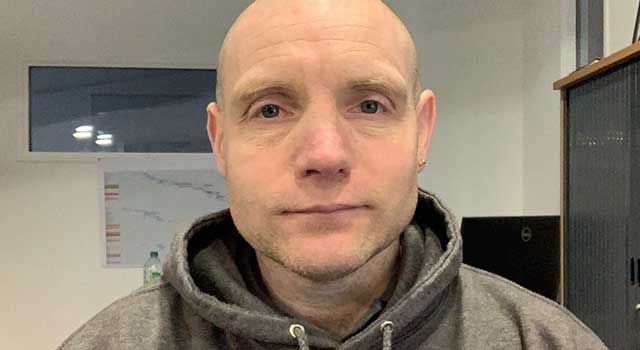 ---
Matt Dunning - Site Foreman
Matt joined the team in 2007.
He has an NVQ diploma level 2 brickwork, achieved Craftsman of the year 2009-10 at East Surrey College, and has been commended by the College in 2011.
Matt has recently become a Dad and enjoys family days out visiting places of interest and walking in the country.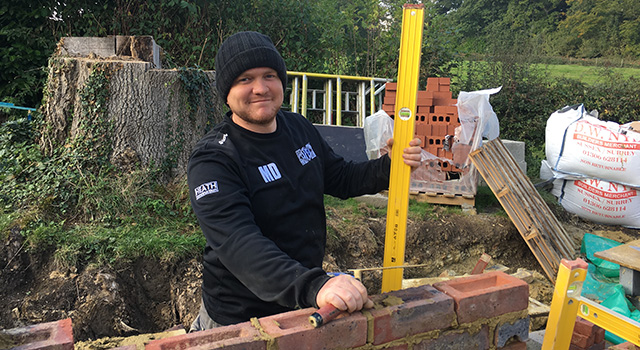 ---
Steve Head - Contracts Manager
Kiwi born Steve covers all aspects of carpentry, specializing in structural work and timber framing. When it comes to setting out and the planning of a build there is no-one better.
With over 20 years experience , Steve has built houses all over the globe from Windy Wellington to Wanaka in the Deep South of New Zealand, Hokkaido Japan , Vancouver Canada and Chamonix France . A keen Rugby player Steve played several seasons for the Dorking 1st XV and retired in 2011.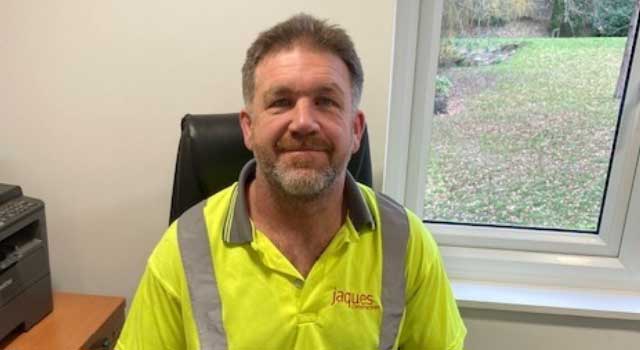 ---
David Bull - Joinery & Workshop
Dave attended East Surrey College at 17 as an apprentice Carpenter and Joiner. He went on to gain 4 years' experience in the construction industry before going out on his own aged 21 specialising in furniture making.
In Feb 2019 he joined Jaques Construction becoming a valuable member of the team. He is mostly responsible for the making of specialised bespoke pieces off site.
Dave is a keen boxer and is married with a young family.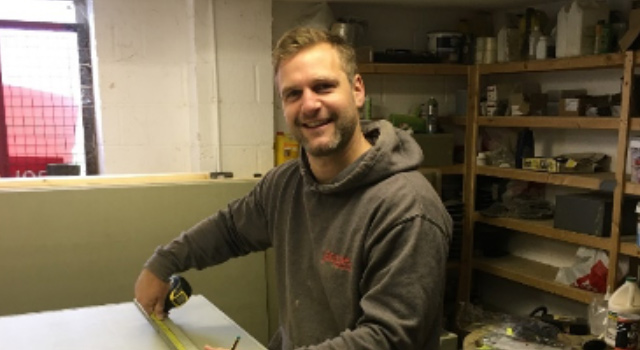 ---
Rudy Jaques - Carpenter
Rudy joined Jaques Construction straight out of school as an apprentice carpenter and joiner, attending Nescott College one day a week. He enjoys learning about all aspects of the building industry particularly building the larger offsite structures and seeing them fit into the builds.
Rudy is a very keen sportsman playing cricket throughout the summer and football in the winter.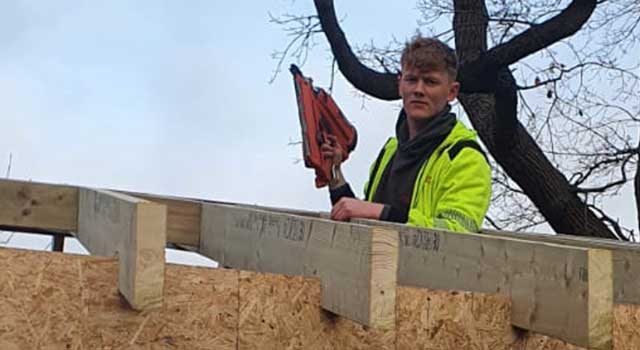 ---
Steve Morris - Financial Director
Steve is a chartered Management accountant who Qualified in 1991. As well as considerable experience in the Construction Industry he has worked in other sectors as diverse as Retail and Pharmaceuticals.
Joining the Jaques team in August 2018 Steve is responsible for all aspects of the company's financial management and control.
Steve enjoys watching football, long walks and is a very keen cook.