Choosing the right construction specialists
for my luxury home

24 October, 2020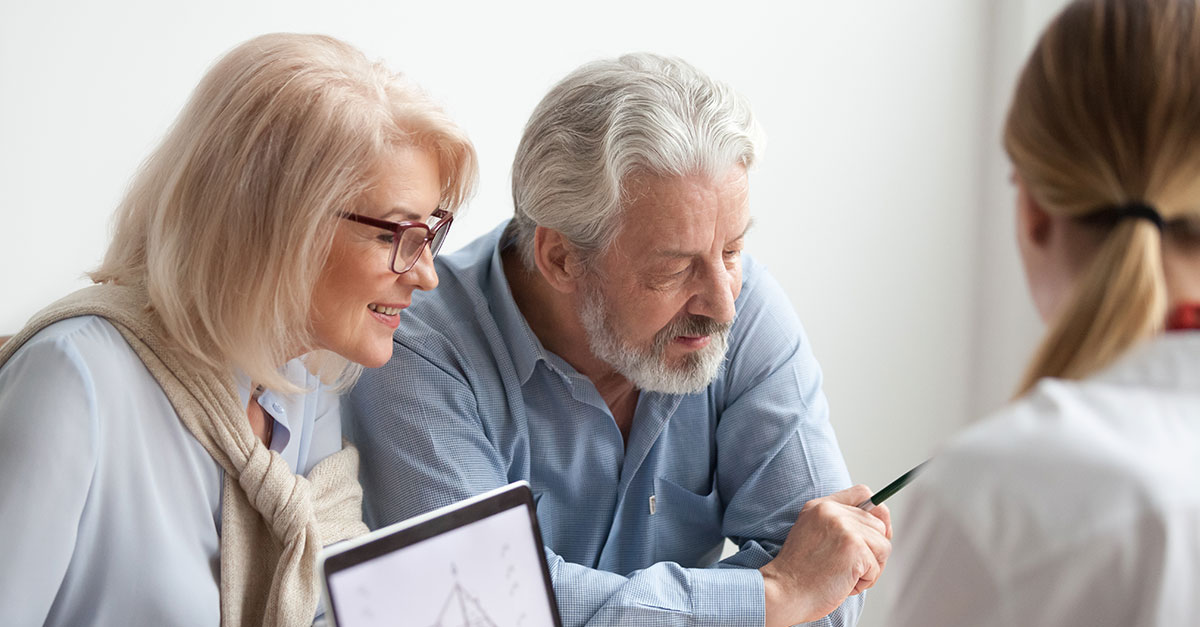 When it comes to choosing between construction companies, it can seem a bit overwhelming. Building a house is no simple task. Often, it is the culmination of years of dreaming, planning and applying. So, here are some thinking points for choosing the right construction specialists to take you from imaginary hopes to unimaginable luxury in the blink of an eye.

1. 360 Service
The first thing to clarify is the level of service you get as part of the package. You want a whole journey experience, meaning your client relationship doesn't end when the work does. Your contract should be there to outline parameters, not to define the minimum amount of service you should expect. Ask yourself: Will this company go above and beyond to deliver this project?
2. Dream Team
We all know the power of good teamwork and this extends to all the moving parts of the project. You want to know that your construction designers are on your side and fighting your corner. If they use language like ''we'' and ''us'' when describing the project, this is a good indicator of their intention and involvement. After all, you don't want to feel like you're in it alone!
3. An Eye For Detail
The little touches, from your carport to your kitchen cabinets, can make all the difference and are not to be underestimated in bringing your vision to life. As the project develops, remaining reactive in making decisive decisions is helped by a company that strikes the balance between pushing boundaries and fulfilling a brief. Check out their portfolio and check that they have spent as much tender loving care over the detail as the overall design.
4. Policy: Honesty
When it comes to building your bespoke home, the sky's the limit. But be wary of companies that promise everything. You want a company that can deliver honesty alongside a solution-orientated approach—never underestimate the power of a can-do attitude!
5. Testimonials talk
Testimonials speak volumes but you will probably find that many companies have glowing reviews. Try to home in on which attributes the testimonials are focusing on. Soft skills are one thing, but if a company can establish a network of clients & partnerships that champion the company's organisation, reliability, and other deliverables, then you know you're onto a winner.
These five key considerations will help you decide if a company is a right fit for you. Each factor aligns with the high standard of excellence that Jaques Construction deliver. If you'd like to get in touch with us to talk about your custom home, we're here to help.